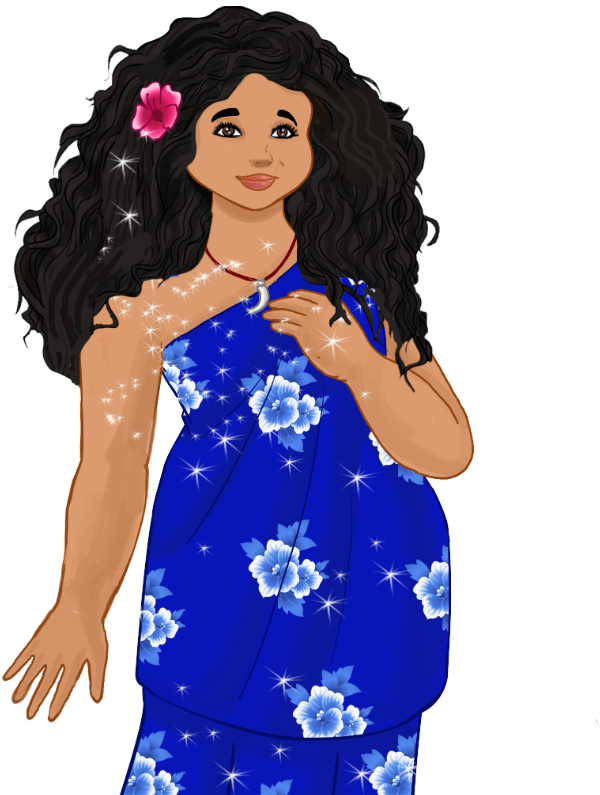 Princess Leilani and the Lanu Tree
In this coming-of-age story, Leilani is a girl training to become a healer. With her little brother, Kea, by her side, she is determined to heal others with the plants and trees that grow in the wondrous Healing Forest. But when Leilani's world is shattered by loss, she must learn how to overcome her grief and heal herself. This story teaches readers about Pacific Islander culture, the damage caused by greed, and the importance of forgiveness.
In addition to providing a wealth of inspiring lessons and ethical models for our children, our books are also designed to meet the current Common Core State Standards. www.corestandards.org
Includes Etymology Chart, Glossary, and Common Core Discussion Questions.
Princess Leilani and the Lanu Tree is co-authored by Samoan scholar-activist Juliann Anesi and Filipina creative writer Genielysse Reyes.
The book's release date is November 5, 2016.